425 Fabrication Division specializes in Metal Fabrication, yet we are very capable of Machining and Welding of all types. A full service shop, loaded with welders, CNC machines, and loads of tech, we strive to make our customers feel confident in the product they're receiving. Check out the stuff we can do below, and if something seems interesting then please feel free to request a quote Here
If you are searching for Machining only then please check out 425MFG
425 Fabrication has an over abundance of welding and metal fabrication options available for our customers. This includes:
Mig Welding
Tig Welding
Off Site/Mobile Stick Welding
Arc Gouging
Stainless Steel Welding
Aluminum Welding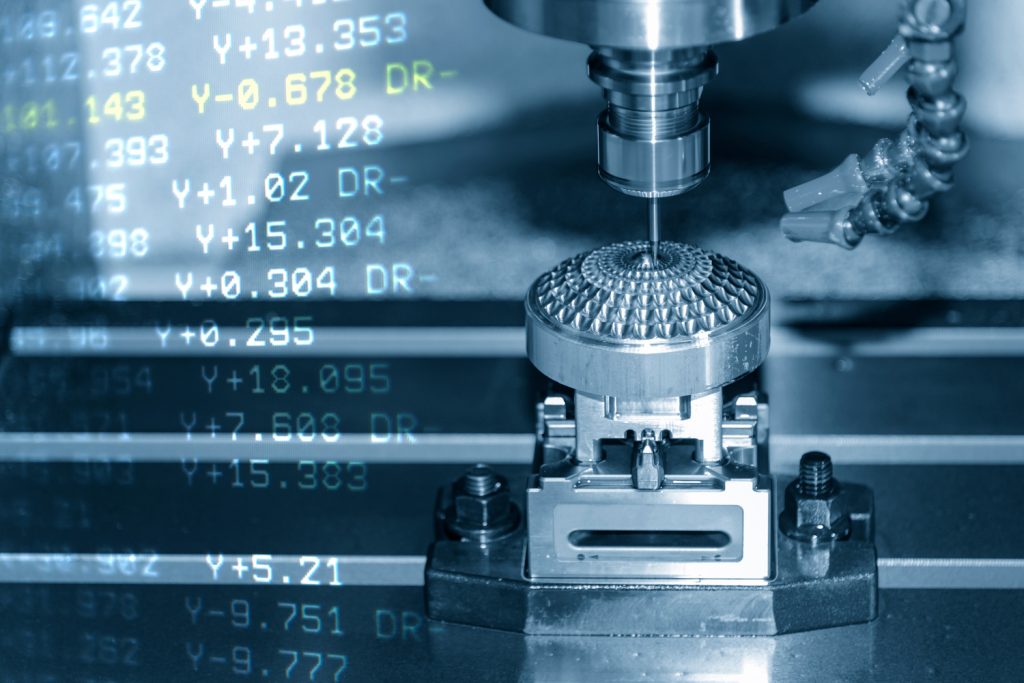 4FD is not only a fully operational metal fabrication service, but we also have multiple machining centers of all types. These in house capabilities include:
4 CNC Turning Centers
4 CNC Machining Centers
2 CNC Knee Mills
1 CNC Bed Mill
1 Manual Knee Mill
2 Manual Lathes
3 Surface Grinders
Honing Capabilities
Sandblasting Capabilities
4FD has many In-house capabilities, but there are those few things we can't do in house at this time. Fear not, for we have many friends in high places that we can call on should the need arise. These outside processes include:
Waterjet
Wire EDM
Conventional EDM
Coating/plating (Oxide, Anodize, and Chrome)
Heat Treating
Gear Broaching/Hobbing
Laser Cutting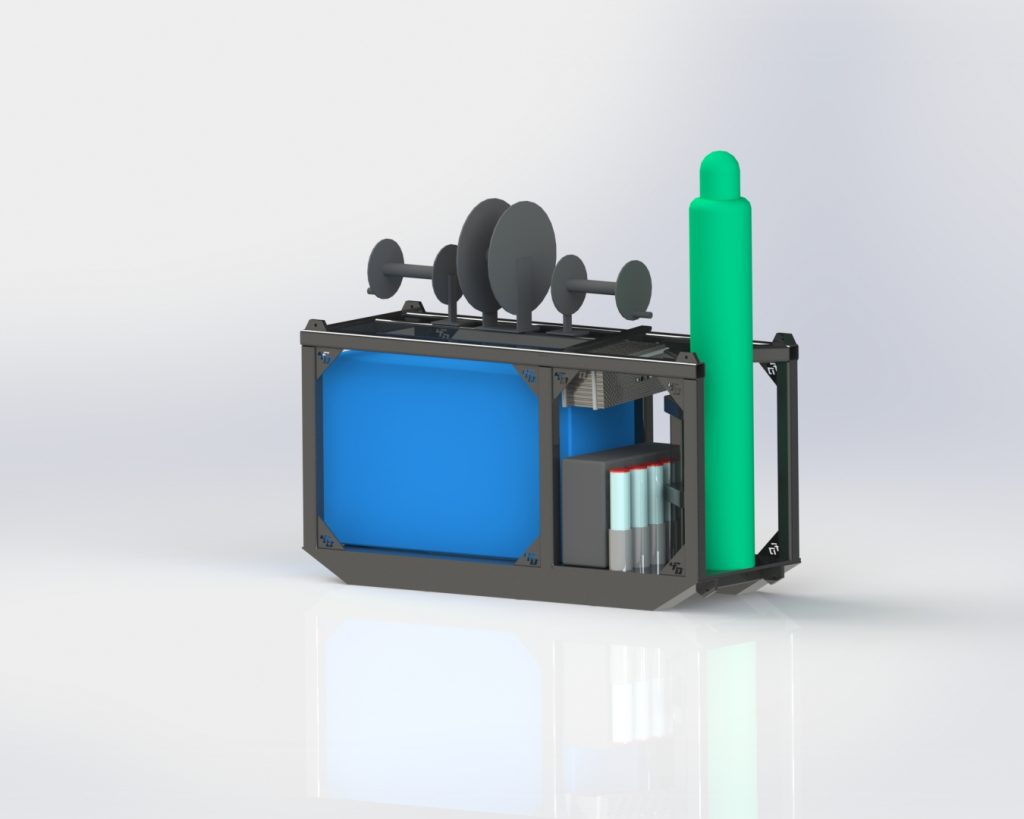 Miscellaneous Capabilities
4FD has plenty of internal capabilities and outside contacts. We also have much more than your standard machine shop may have. Below is a list of the technology based and added value operations we have. 
Full 3D design and rendering capabilities to ensure customer satisfaction and design approval.
A Fully Loaded inspection room with CMM and calibrated gauges to ensure quality.
Outbound shipping with small package handling to large pallet capabilities
in house 14ft wide x 24ft deep x 14ft tall paint boot
Alternate/Augmented Reality in house for sizing and real space 3D viewing.
3D Printing and Rapid Prototyping