Aircraft Projects and GSE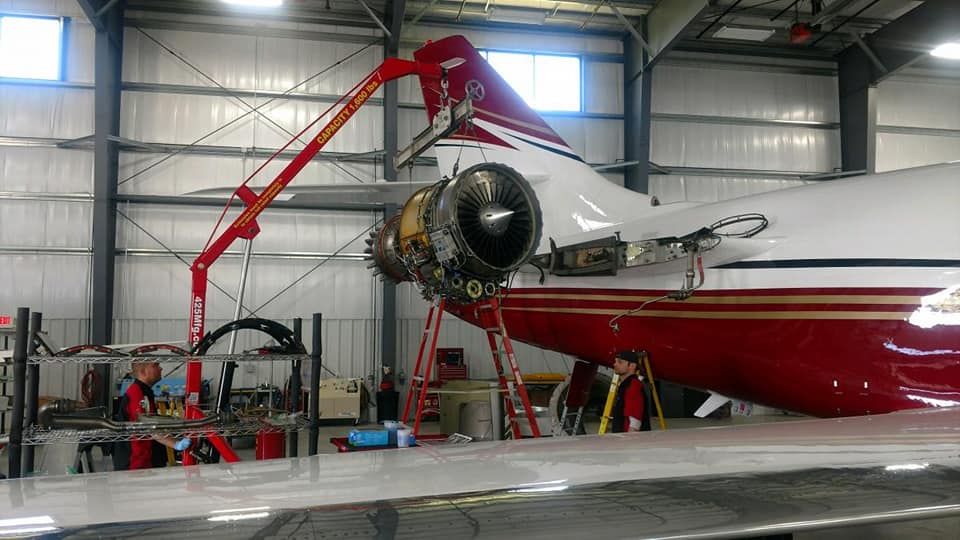 2,000 lbs capacity engine lift with a 170" working height and full manual hydraulic system.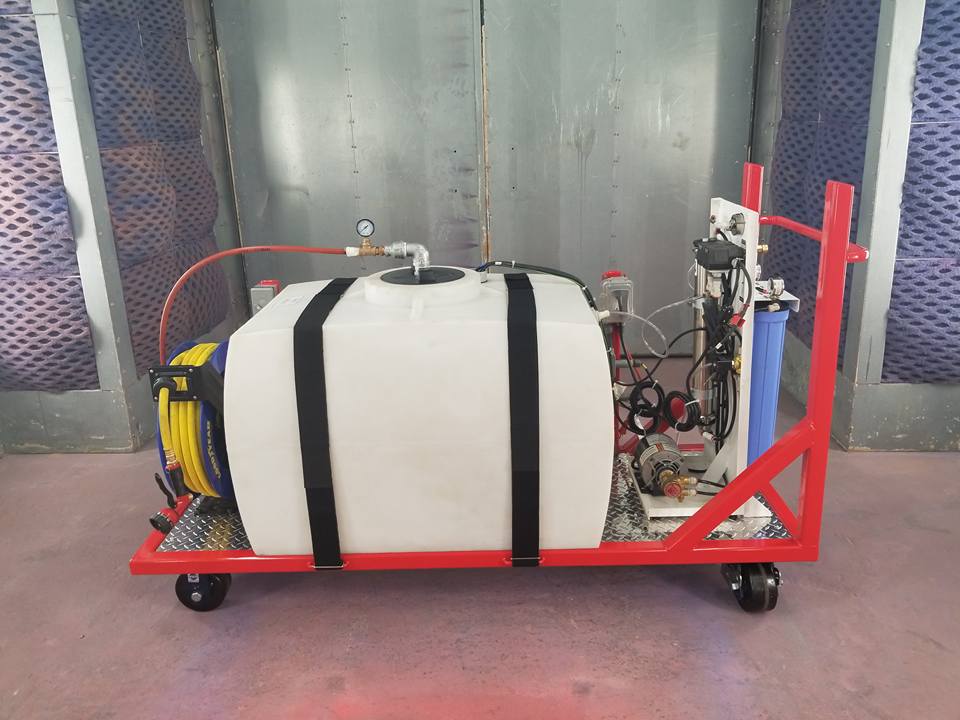 A tool designed for cleaning of small jet engines. This tool uses a full reverse osmosis system.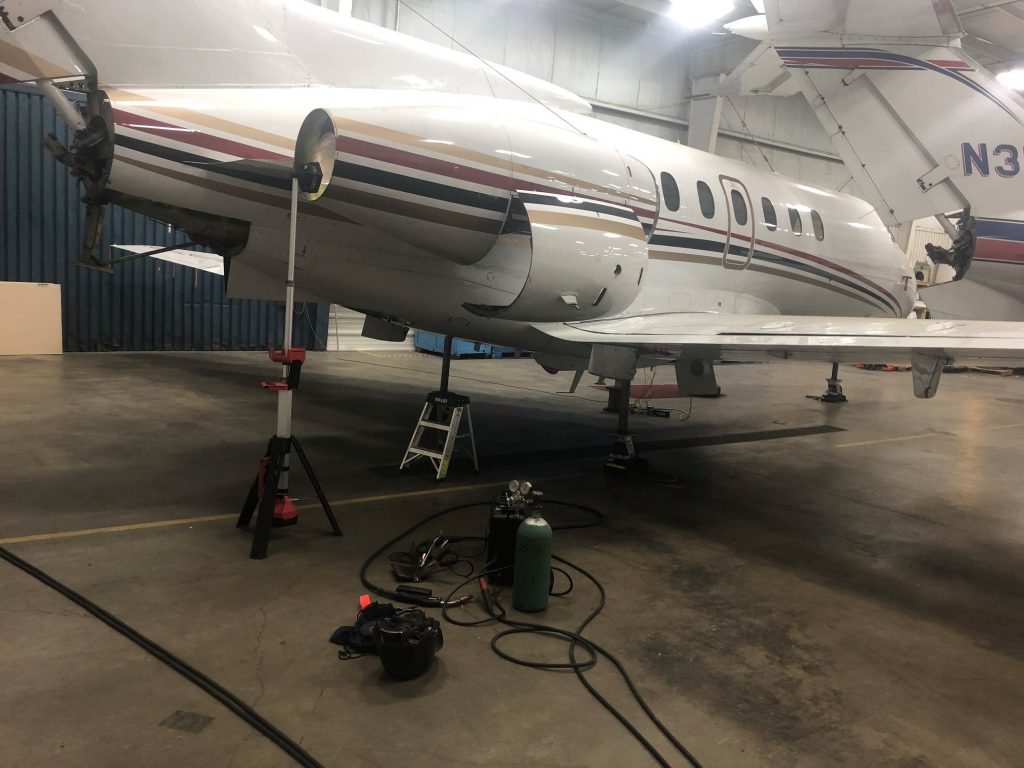 Bracket designed to keep the engine cowling in place without the engine. This project is related to the Hawker 700 Project.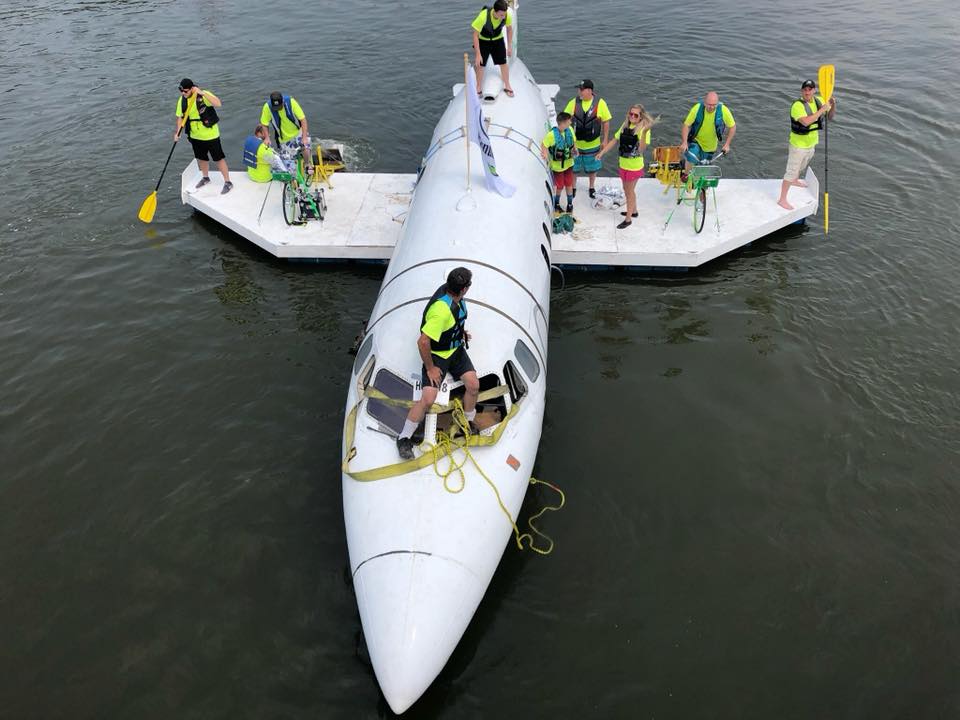 4FD joined the Rock River Raft Race in 2018 with a 53 foot passenger jet.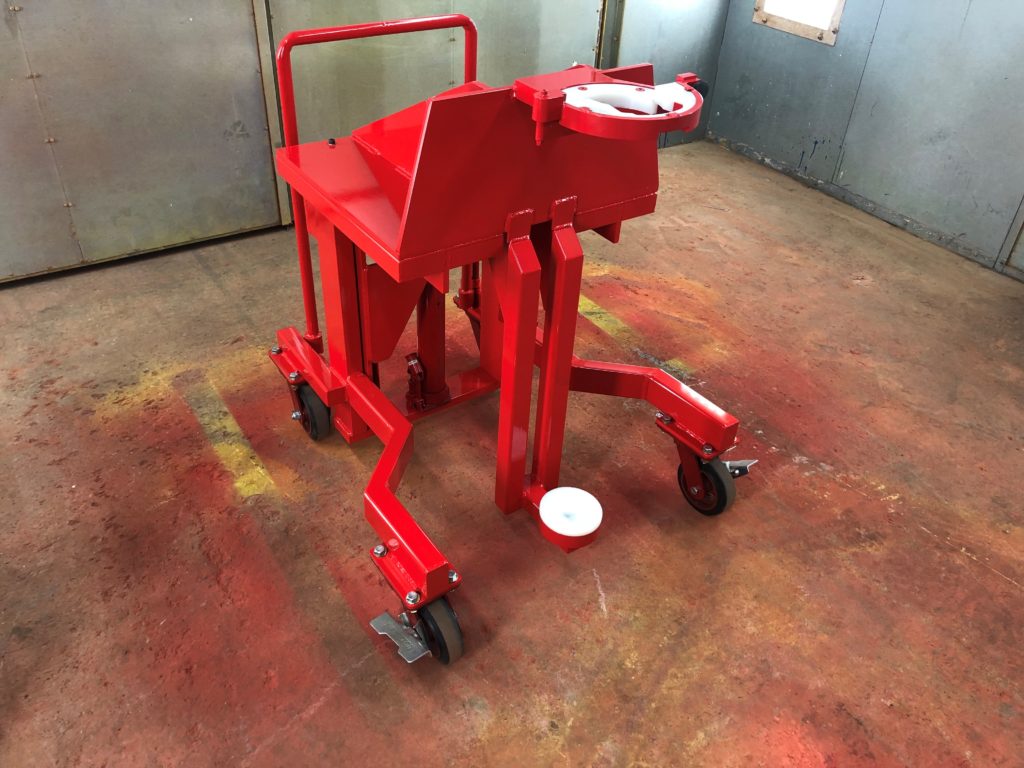 4FD redesigned and manufactured the removal tool for the Falcon Jet 50 - 900. This was designed in conjunction with an aircraft maintenance facility to allow for slight changes for safety and reliability.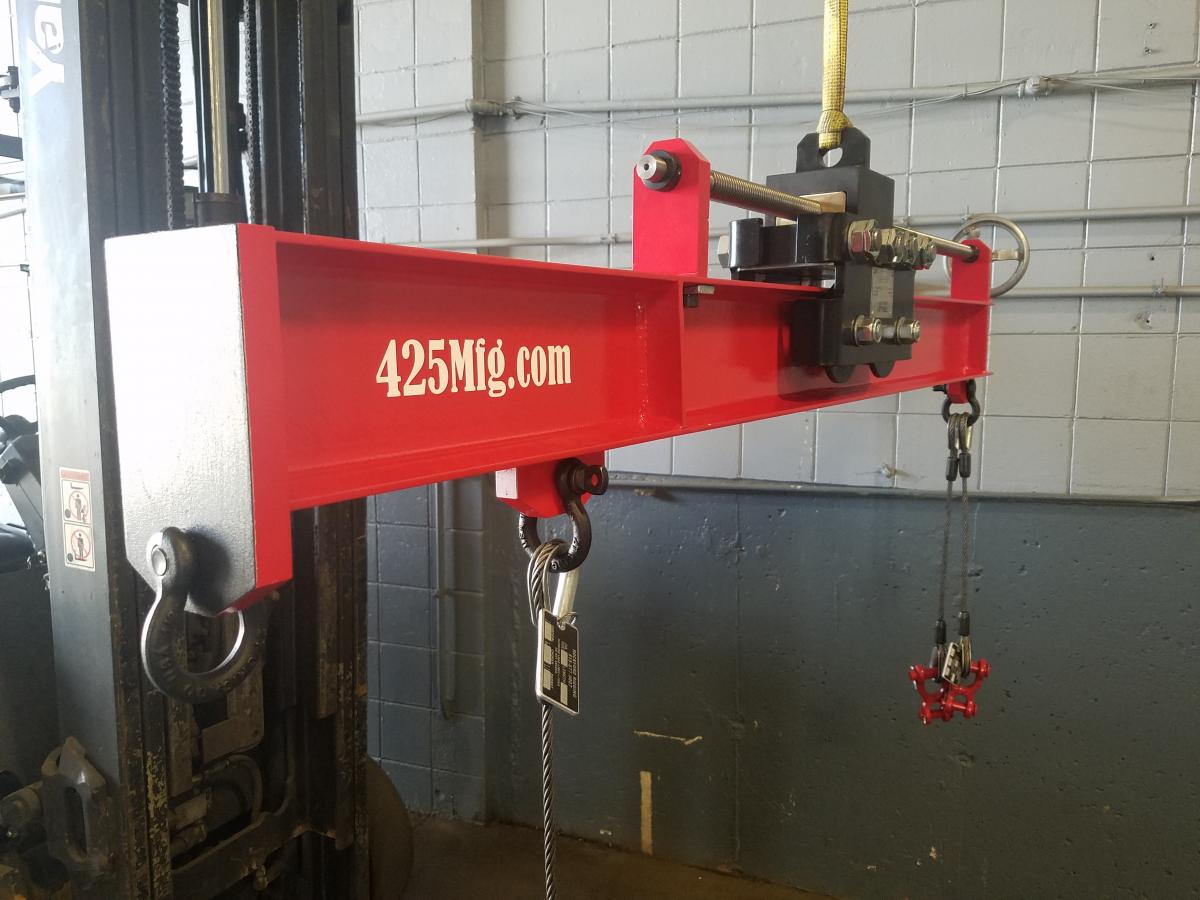 The Adjustable engine sling is designed to allow for the alterations of the lift point. Changing the center of gravity will allow the jet engine to sit parallel to the ground. This makes maintenance safer and more efficient.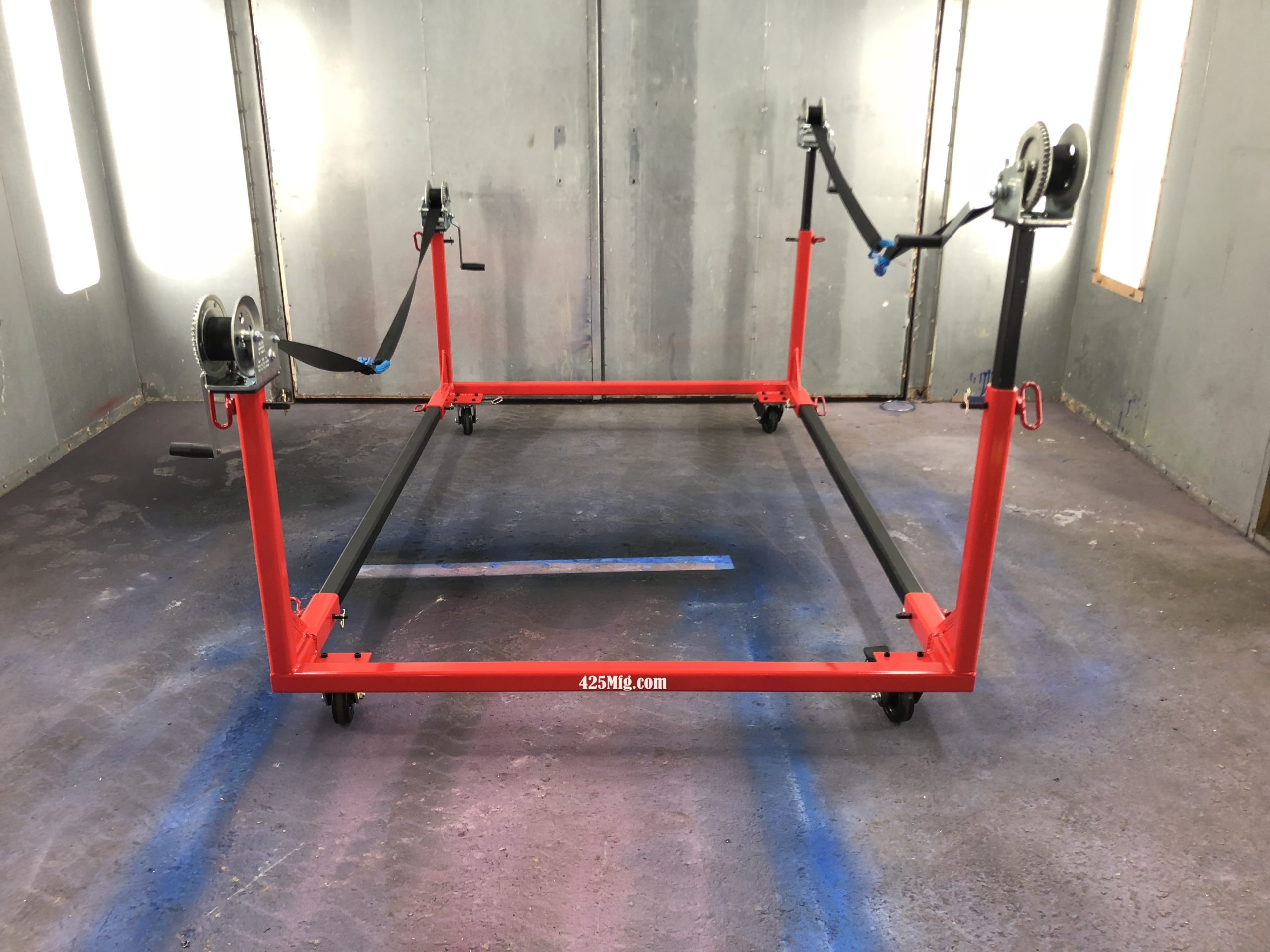 This tool was designed to help ease the stress on the mechanic. The dorsal tank can now be removed, stored safely, and maintained properly over any period of time. This will fit most business class jets.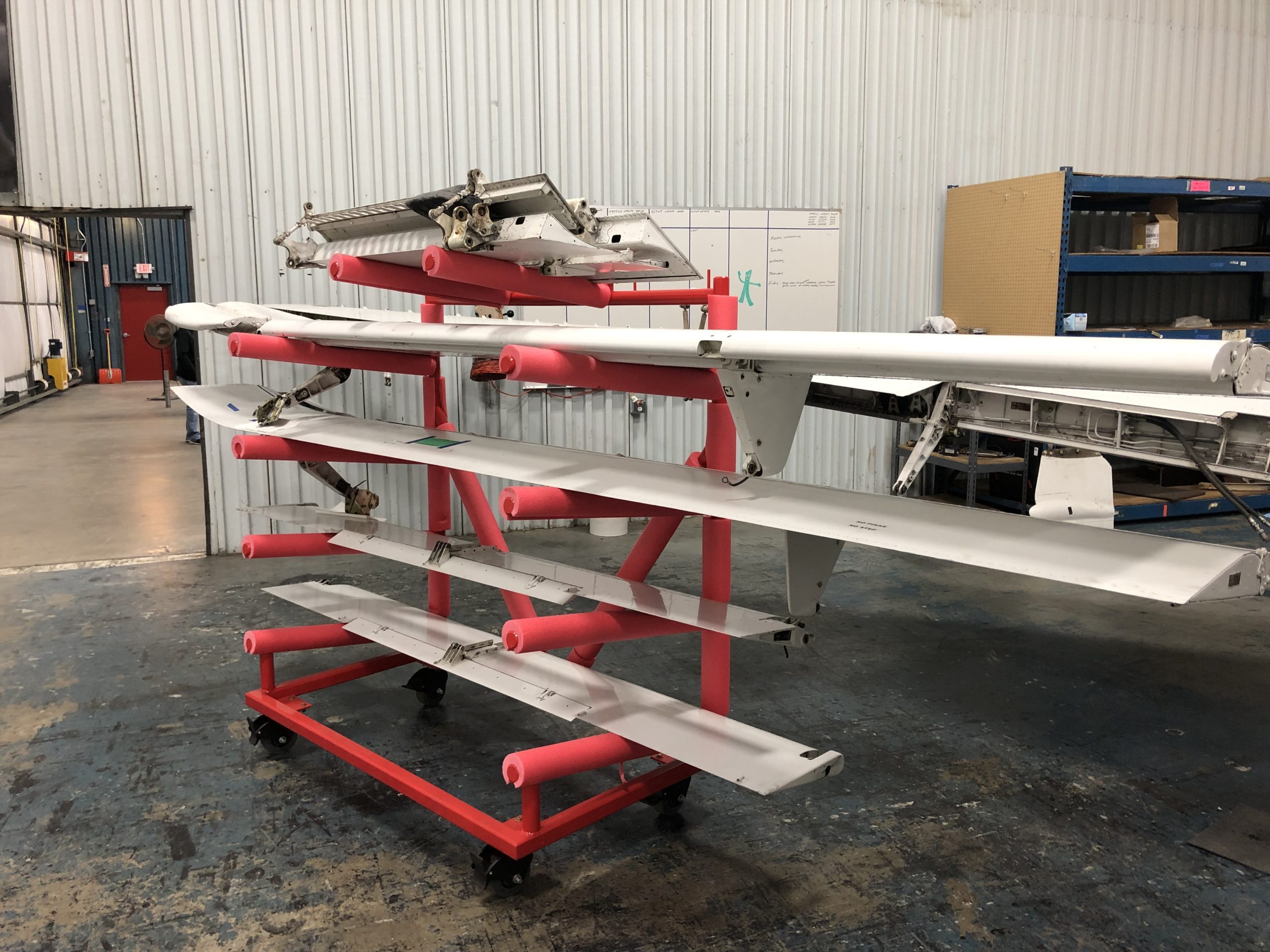 The Flight Control Rack was designed to allow for the storage and safety of all flight control components that get removed during the standard maintenance or repair of business class jets.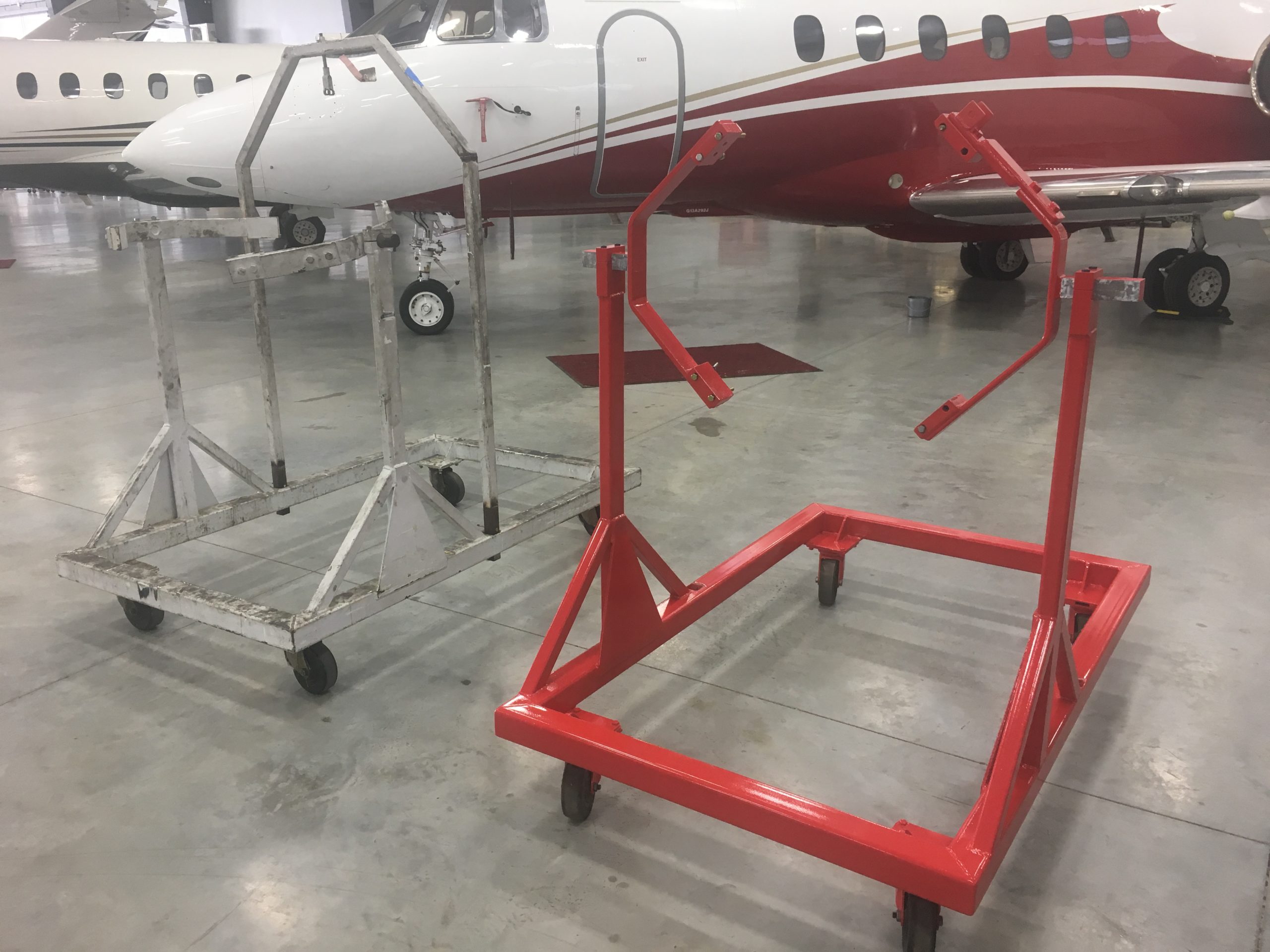 This engine stand is designed specifically for the Hawker Business Class Jet. This tool helps with the safety and maintenance of the Hawker jet.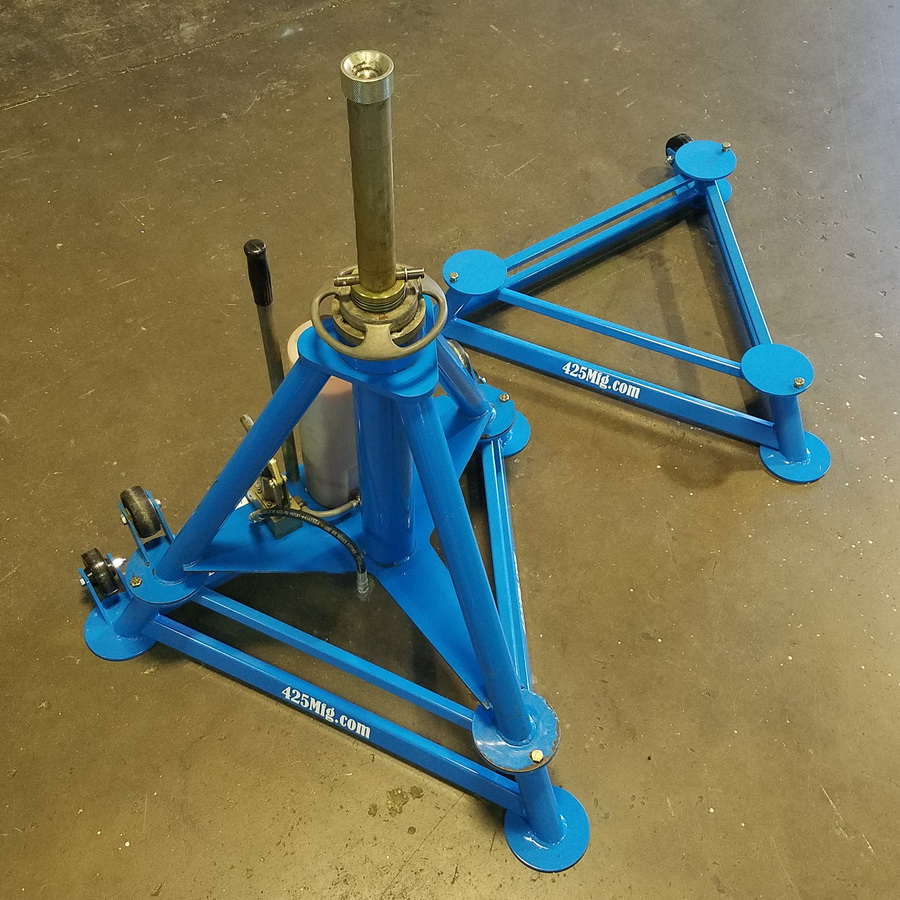 This jack stand adapter was designed to increase the versatility of the standardized tools used in aircraft maintenance.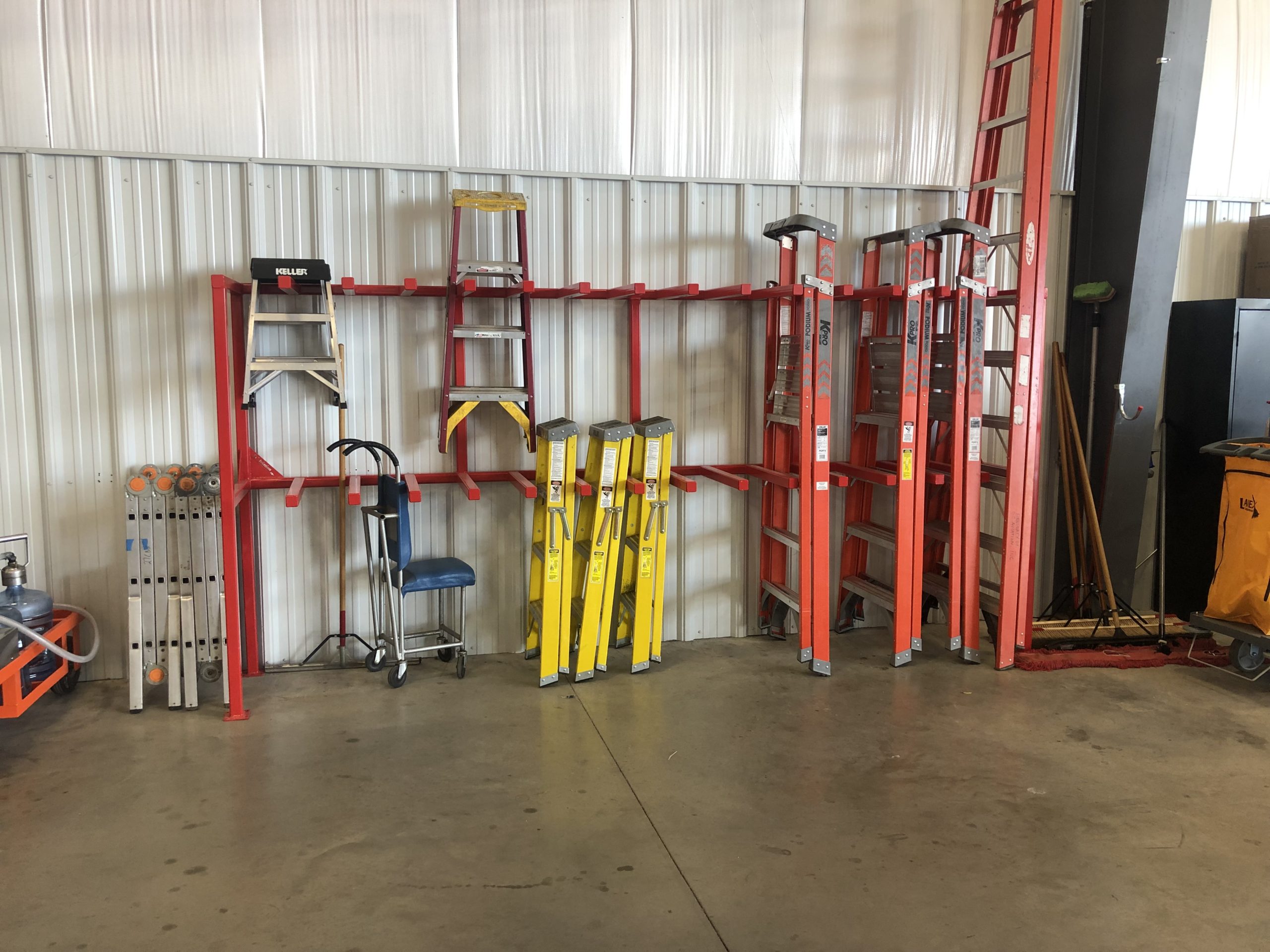 4FD was tasked with making a safety focused ladder rack for aircraft maintenance hangers.